Windows
Energy bills are on the increase, environmental concerns are higher on the agenda than ever before and building regulations are becoming more demanding every year. Choosing a window system that offers higher Windows Energy Ratings for a lower cost therefore makes good sense.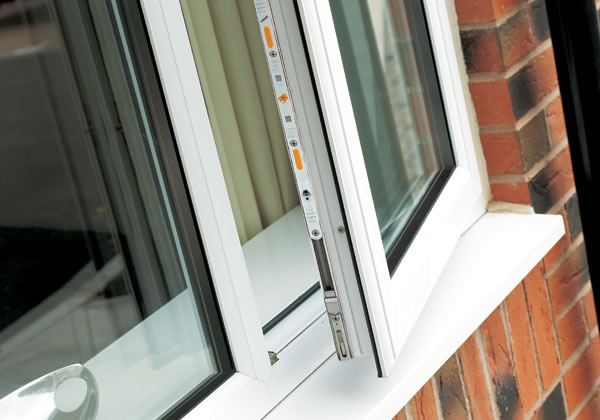 When choosing any of our PVCu Windows you'll be benefiting from a range of advanced design features and highest security built in as standard.
Our Aluminium Windows are the perfect choice for those who want a low – maintenance window with high performance levels at an affordable cost.
The real beauty is what you don't see. Our Aluminium is slimmer than other materials giving you a stylish contemporary look to any installation.
Our Timber Windows are a wonderful way to maintain the character of any building.
Precision-crafted, they combine traditional craftsmanship with modern technology to create a beautiful, strong, secure and energy- efficient window.