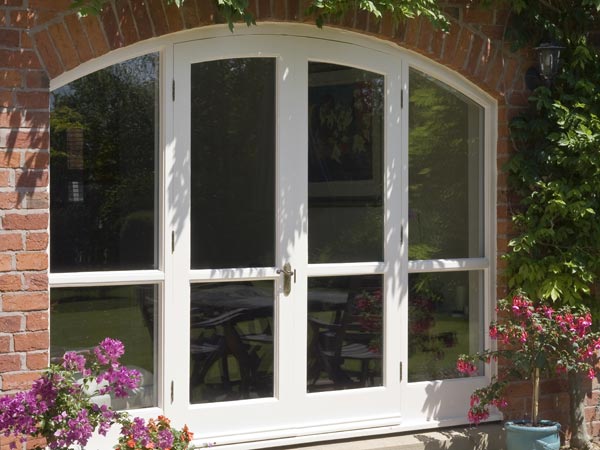 Energy Efficient Glass
Replacing the heat lost through your windows can be expensive so don't throw your money out of the window! Install low emissivity (low-e) energy-efficient windows to help to reduce your heating bills by up to 20% each year.
You can also take satisfaction in the fact that it is not only money you are saving. Using a product from our energy-efficient glass range in your windows will reduce your home's CO2 output, making your carbon footprint smaller and your home more environmentally friendly.
We offer a range of low-e energy-efficient glazing to suit every type of property, from a modern home to an older traditional styled home.
Self Cleaning Glass
After years of research and development leading glass manufacturer Pilkington has introduced the Pilkington Activ™ range of products. The range has products which combine both self-cleaning and solar control properties, making them highly desirable amongst homeowners looking for the ultimate in glass solutions.
By exploring this website you will find all the information you need about the use of self-cleaning glass in your home and its extensive range of benefits. These include saving time, energy and money as well as the ability for Pilkington Activ™ products to be combined with other Pilkington products to achieve such benefits as thermal insulation, solar and noise control.