Sealants, Adhesives & Cleaners
Our Approved silicone is a fast, neutral cure, low modulus sealant.
Containing a powerful anti-fungal compound, this silicone prevents mould growth in high humidity areas. For perimeter pointing window and door frames, sealing roofline areas and general weather sealing.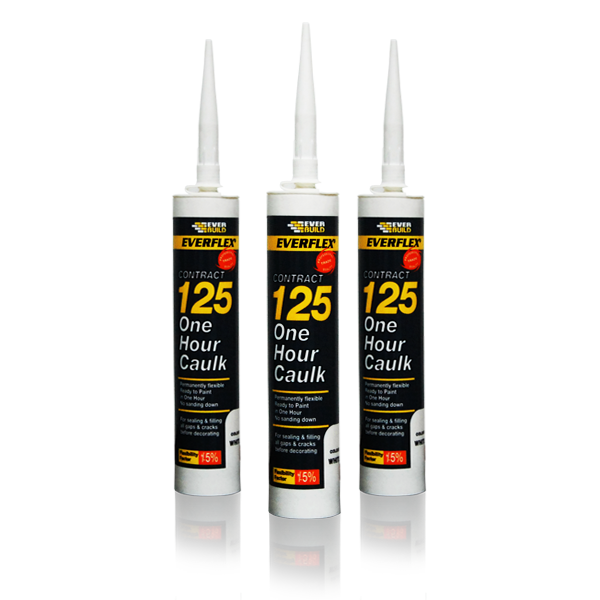 Our Approved One Hour Decorator's Caulk
Our Approved one hour caulk is a fast-drying flexible decorator's filler and sealant that remains permanently flexible. The formula can be overpainted with most paint types, or covered over with wallpaper; no sanding required.
Expanding Foam (gun grade)
A quick setting polyurethane based foam, expanding considerably on application – yielding up to 50 times the original contents of the can. Can be cut, sawn, plastered and sealed over after approximately one hour. Fills irregular gaps, fixes framework, insulates and deadens sound.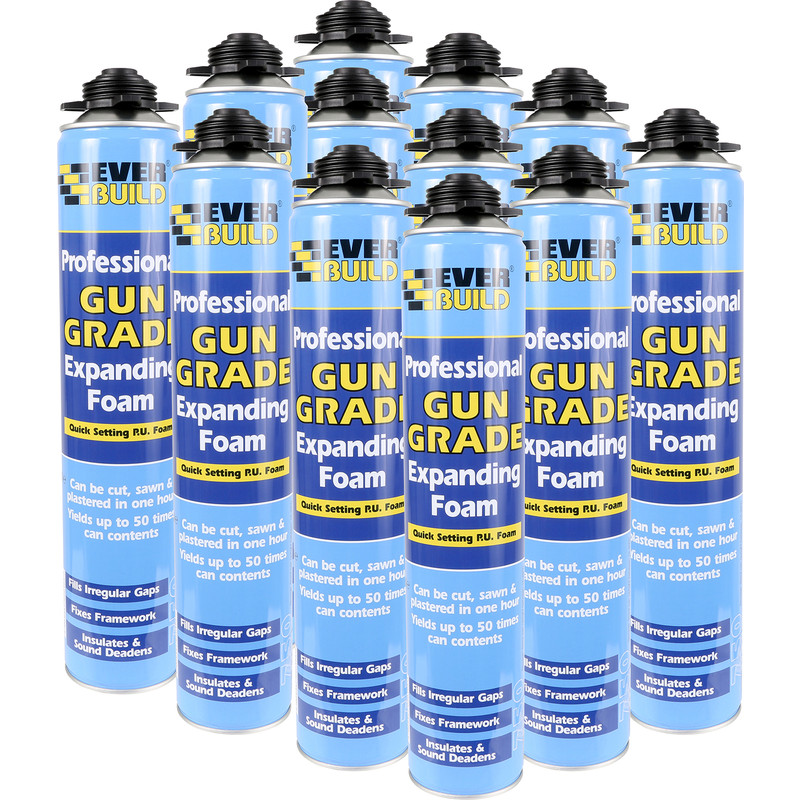 Cleaners
Providing high quality at a cost effective price, Our Approved range of Solvent, Glass & Cream cleaners are certain to help you finish the job more quickly with the best possible results.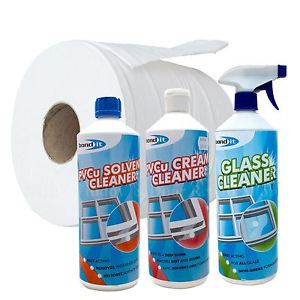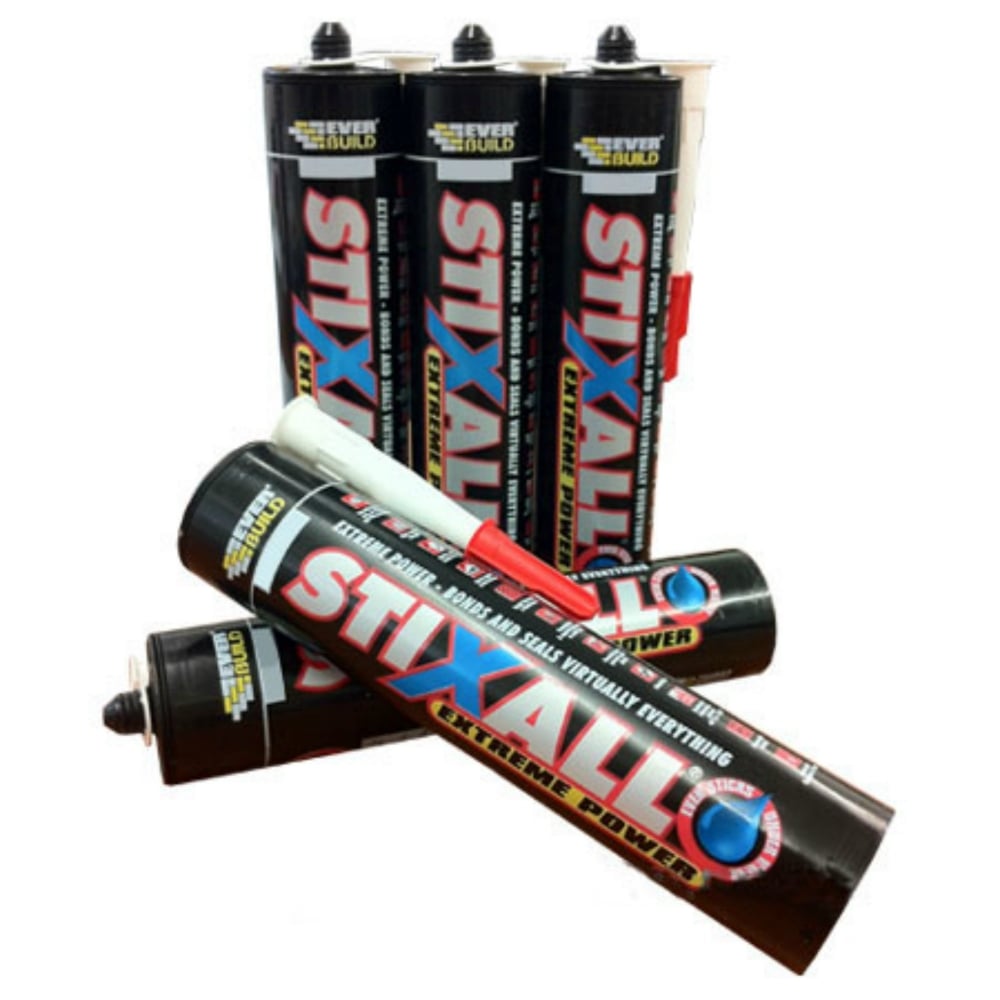 Adhesive
Stixall is the ultimate combined building adhesive and sealant, based on hybrid polymer technology, with the most extreme power to both bond and seal virtually EVERYTHING to ANYTHING in virtually all conditions, even under water or in the rain!