Dry Verge U
The Ultimate universal, high speed, high quality easy install dry verge. Left and right handed units are no longer required as Easy Verge U is truly universal. The unique design is quick and easy to install on any tile type and has exceptional holding qualities.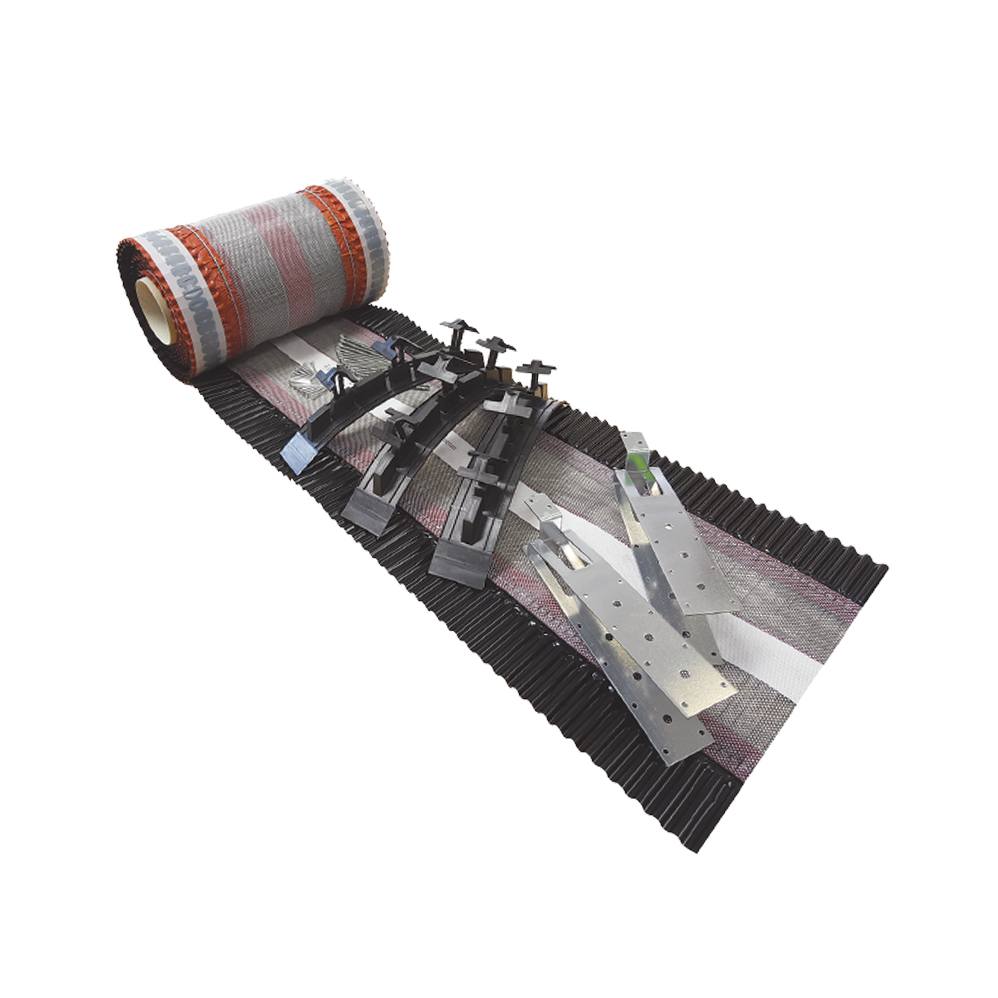 Dry Ridge Kit
The 6 metre ventilated ridge roll is made with extra butyl ensuring a quality water seal, the super strength nylon 'ratchet' clips give superior strength and durability, and the stainless steel fixing packs guarantee long term durability.
Eaves Guard
A consistently high quality, PVC support tray that ensures any roof underlay does not drape into the gutter. Eaves Guard prevents water ponding behind fascia's and rotting of roof underlay in guttering thus reducing maintenance at eaves level.
Breather Membranes
Breather membranes play a key role in protecting buildings and occupants from the elements. Investing in a quality breathable membranes can help provide long-term building protection – and peace of mind too.